... Only Theresa May the unelected Prime Minister and Philip Hammond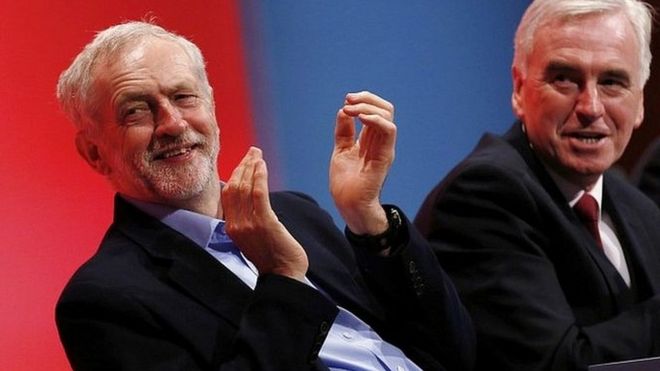 What do they have to hide? Tax Havens possibly? Or maybe something even worse?
Theresa May has refused to publish her tax returns, following the publication of those by Labour leader Jeremy Corbyn.
Former PM David Cameron did publish his tax returns as PM. However, a spokesperson for the current prime minister said there was no "long-standing convention" for May to do the same.
Asked whether the public would ever see a tax return from the PM, the PM's spokesperson replied:
"No. There are no further plans to do so."
The chancellor has also refused to publish his tax return.
Hammond and May both hiding something!
Philip Hammond told Andrew Marr on Sunday that "I have no intention" of publishing them.
Hammond was accused in 2014 of avoiding tax on a buy-to-let property by gifting his share of it to his wife.
The row follows the publication of Jeremy Corbyn's tax return at the weekend. The release revealed that the Labour leader earned £114,000.
PLEASE COMMENT BELOW. The Site is open to the public. Therefore, consider your comments carefully and do not include anything in a comment that you would like to keep private. By uploading or otherwise making available any information to the Author in the form of user generated comments or otherwise, you grant the Author the unlimited, perpetual right to distribute, display, publish, reproduce, reuse and copy the information contained therein. You are responsible for the content you post. You may not impersonate any other person through the Site. You may not post content that is obscene, defamatory, threatening, fraudulent, invasive of another person's privacy rights or is otherwise unlawful. You may not post content that infringes the intellectual property rights of any other person or entity. You may not post any content that contains any computer viruses or any other code designed to disrupt, damage, or limit the functioning of any computer software or hardware.
This website is provided free of charge but relies on the generosity of its readers to help us continue our work. If you can afford it could you please donate HERE thank you.