So our unelected PM Theresa May or shall we call her dictator May has passed a law this week letting corporations see your internet history, Corbyn is silent.
Organisations including the Food Standards Agency and the Department for Work and Pensions will be able to see UK citizen's entire internet browsing history in weeks.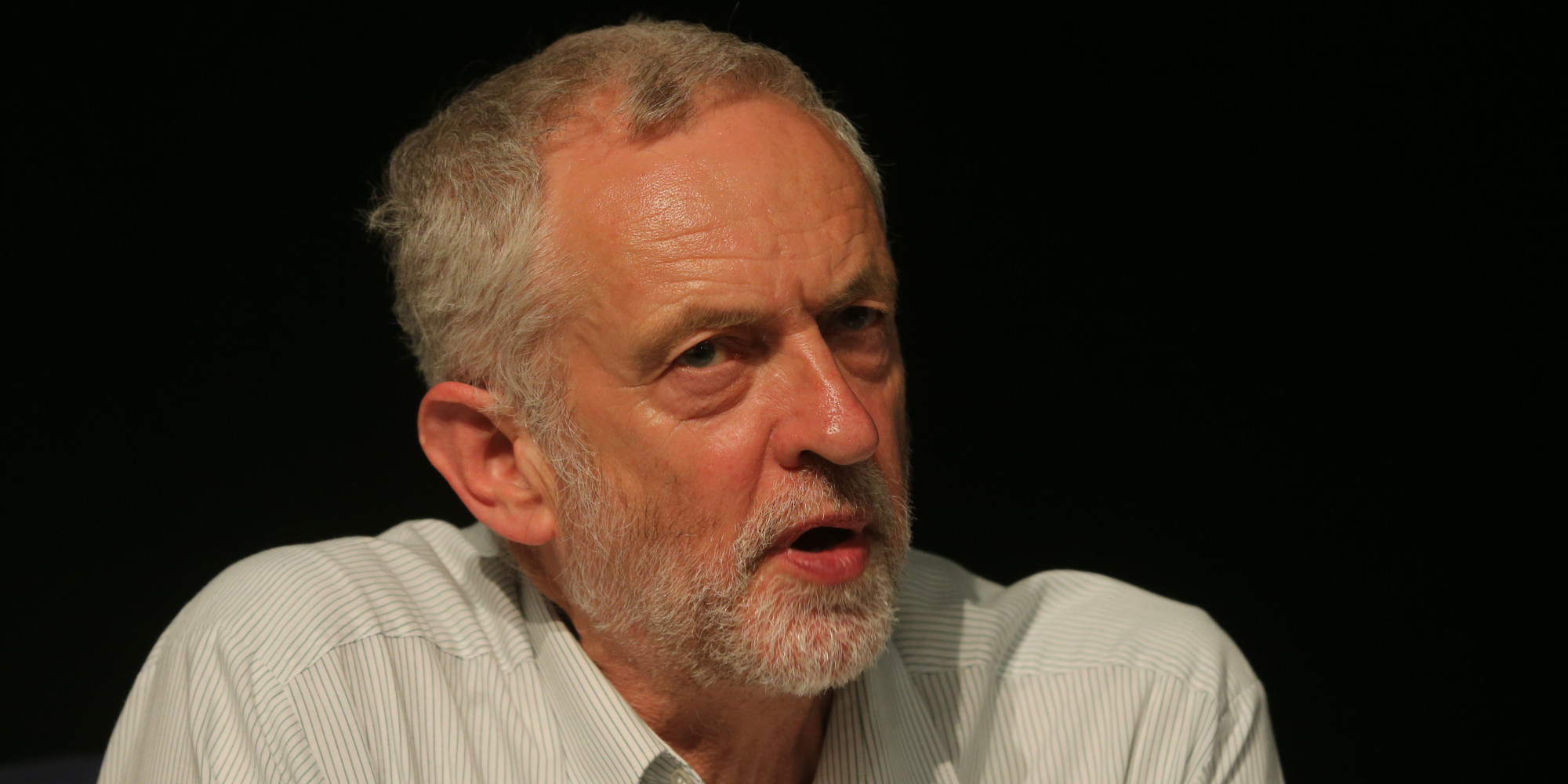 Why is Jeremy Corbyn silent about the Investigatory Powers Bill? It was all but passed into law this week, forces internet providers to keep a full list of Internet Connection Records (ICRs) for a year, and make them available to the government if it asks. Those ICRs effectively serve as a full list of every website that people have visited, not collecting which specific pages are visited or what's done on them but serving as a full list of every site that someone has visited and when.
And those same ICRs will be made available to a wide range of government bodies. Those include expected law enforcement organisations like the police, the military and the secret service – but also contain bodies like the Food Standards Agency, the Gambling Commission, council bodies and the Welsh Ambulance Services National Health Service Trust.
The full list of agencies that can now ask for UK citizen's browsing history, which is laid out in Schedule 4 of the bill and was collected by Chris Yiu, is below:
This is the list of corporations that can see your internet history legally:
Metropolitan police force
City of London police force
Police forces maintained under section 2 of the Police Act 1996
Police Service of Scotland
Police Service of Northern Ireland
British Transport Police
Ministry of Defence Police
Royal Navy Police
Royal Military Police
Royal Air Force Police
Security Service
Secret Intelligence Service
GCHQ
Ministry of Defence
Department of Health
Home Office
Ministry of Justice
National Crime Agency
HM Revenue & Customs
Department for Transport
Department for Work and Pensions
NHS trusts and foundation trusts in England that provide ambulance services
Common Services Agency for the Scottish Health Service
Competition and Markets Authority
Criminal Cases Review Commission
Department for Communities in Northern Ireland
Department for the Economy in Northern Ireland
Department of Justice in Northern Ireland
Financial Conduct Authority
Fire and rescue authorities under the Fire and Rescue Services Act 2004
Food Standards Agency
Food Standards Scotland
Gambling Commission
Gangmasters and Labour Abuse Authority
Health and Safety Executive
Independent Police Complaints Commissioner
Information Commissioner
NHS Business Services Authority
Northern Ireland Ambulance Service Health and Social Care Trust
Northern Ireland Fire and Rescue Service Board
Northern Ireland Health and Social Care Regional Business Services Organisation
Office of Communications
Office of the Police Ombudsman for Northern Ireland
Police Investigations and Review Commissioner
Scottish Ambulance Service Board
Scottish Criminal Cases Review Commission
Serious Fraud Office
Welsh Ambulance Services National Health Service Trust
The same part of the act also includes the minimum office or rank that each person within those organisations must be if they want access to the records. In the police, any viewer must be an inspector or a superintendent, for instance.
Jeremy Corbyn also didn't turn up for the Blair vote yesterday, the vote was for MP's to decide if Blair should be investigated for war crimes and the majority voted in Blair's favour. Corbyn and John McDonnell didn't turn up so abstained from voting.
I can understand him not turning up for the Blair vote because it would just cause more uproar in the Labour party and would have given the Blairites another chance to do a coup against him but why is Corbyn silent on the snoopers charter?
PLEASE COMMENT BELOW.
The Site is open to the public. Therefore, consider your comments carefully and do not include anything in a comment that you would like to keep private. By uploading or otherwise making available any information to the Author in the form of user generated comments or otherwise, you grant the Author the unlimited, perpetual right to distribute, display, publish, reproduce, reuse and copy the information contained therein. You are responsible for the content you post. You may not impersonate any other person through the Site. You may not post content that is obscene, defamatory, threatening, fraudulent, invasive of another person's privacy rights or is otherwise unlawful. You may not post content that infringes the intellectual property rights of any other person or entity. You may not post any content that contains any computer viruses or any other code designed to disrupt, damage, or limit the functioning of any computer software or hardware.
ALL OUR WORK IS FREE SO PLEASE SUPPORT BDTN AND DONATE HERE TO HELP US CONTINUE. Thankyou.