And some of the reasons they turned them down are brilliant.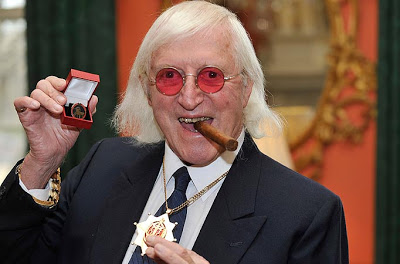 Savile a serial paedophile of the 9th Circle accepted his toy badges from the Queen.








These are the people who refused "awards" from the Queen.
Ken Loach.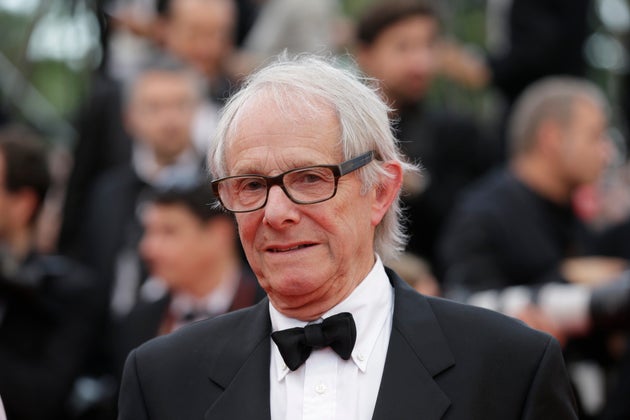 The film director didn't mince his words when he spoke about turning down an OBE in 1977.
Ken Loach, whose films centre on social issues such as poverty, homelessness and benefits, told the Radio Times in 2001: "It's all the things I think are despicable: patronage, deferring to the monarchy and the name of the British Empire, which is a monument of exploitation and conquest.
"I turned down the OBE because it's not a club you want to join when you look at the villains who've got it."
Danny Boyle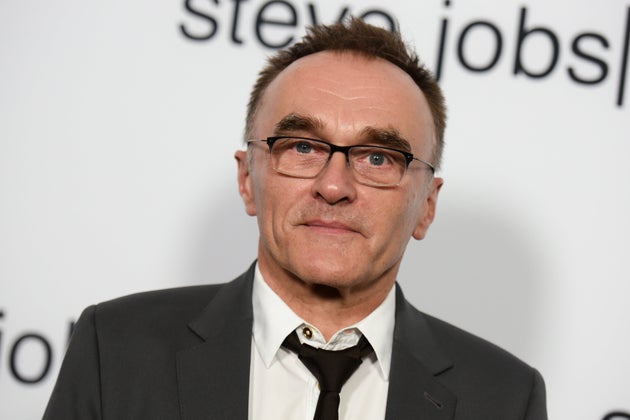 The director and master behind the London 2012 Olympics opening ceremony revealed that he turned down an honour because: "It's just not me".
Danny Boyle said it did not feel right to accept the award when thousands of people were involved in the planning and execution of the highly-praised opening ceremony.
He told the Radio Times: "I also thought it was wrong, actually.
"You can make these speeches about 'this is everybody's work, blah blah blah'.
"And you've got to mean it, and I did mean it, and it is true, and it's the only way you can carry on something like that: through the efforts of all the people.
"I don't know whether I'll ever get invited back to the Palace."
Jon Snow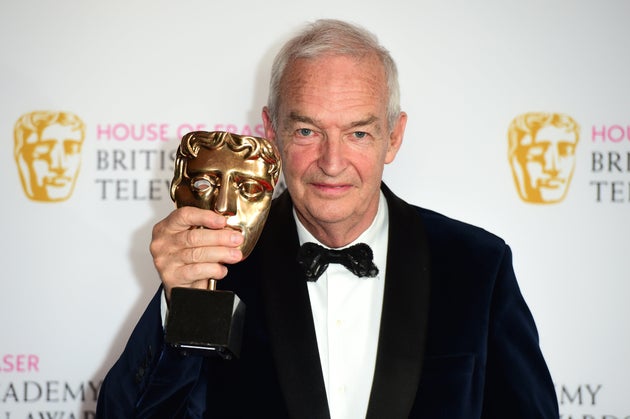 The renowned journalist has declined an offer of an OBE.
Jon Snow reportedly said that he did so because he believed that working journalists should not take honours from those about whom they report.
He said: "I tried to find out why I'd been given it and was unable to get a clear answer or, indeed, to find out who had proposed me."
Howard Gayle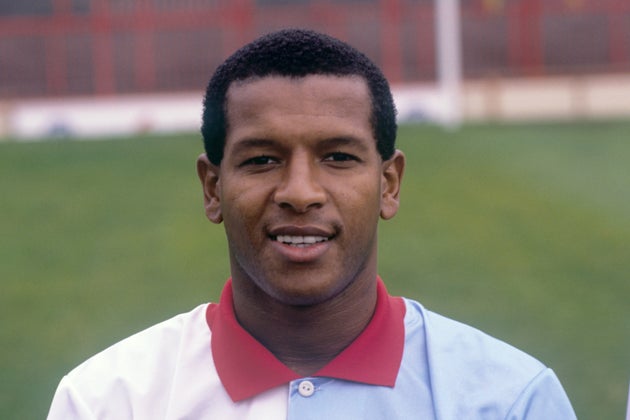 Liverpool FC's first black player turned down an MBE this year saying that his "ancestors would be turning in their graves after how Empire and Colonialism had enslaved them".
Howard Gayle was nominated for the honour for his campaign work with Show Racism the Red Card.
He wrote on his Facebook page: "This is a decision that I have had to make and there will be others who may feel different and would enjoy the attraction of being a Member of the British Empire and those 3 letters after their name, but I feel that It would be a betrayal to all of the Africans who have lost their lives, or who have suffered as a result of Empire."
Good on him we say.
Another who refused his awards for the same reasons:
Benjamin Zephaniah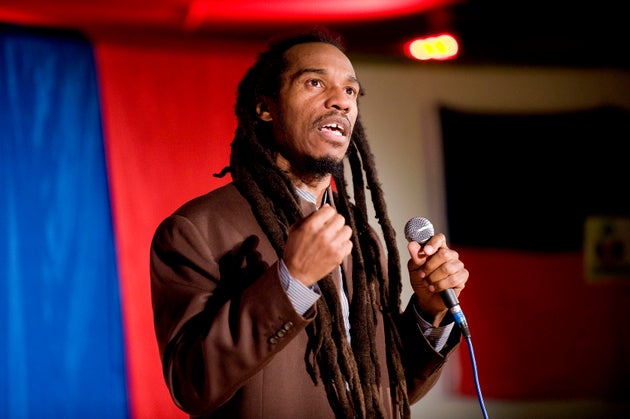 The poet made a public refusal to collect an OBE in 2003.
Writing in the Guardian at the time, Benjamin Zephaniah explained why he refused to be appointed an officer of the Order of the British Empire.
He wrote: "Me? I thought, OBE me? Up yours, I thought.
"I get angry when I hear that word "empire"; it reminds me of slavery, it reminds of thousands of years of brutality, it reminds me of how my foremothers were raped and my forefathers brutalised."
He added: "I am not one of those who are obsessed with their roots, and I'm certainly not suffering from a crisis of identity; my obsession is about the future and the political rights of all people.
"Benjamin Zephaniah OBE - no way Mr Blair, no way Mrs Queen. I am profoundly anti-empire."
George Harrison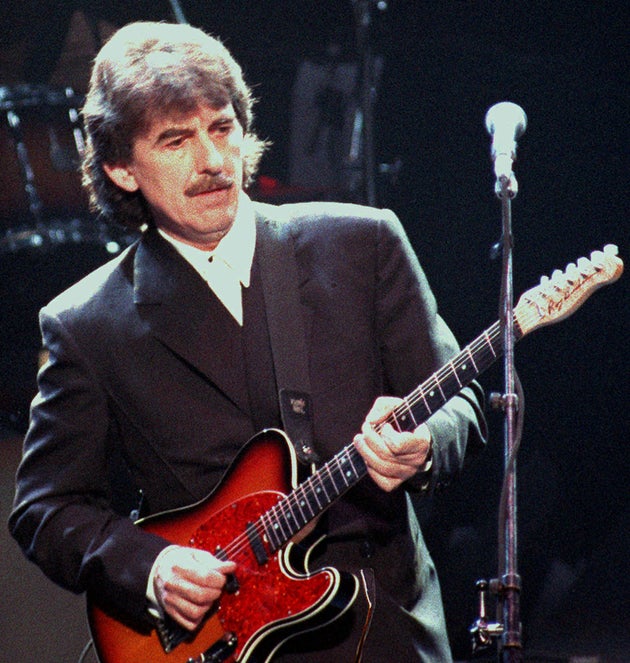 In 2000 the former Beatle turned down an OBE after his band mate Paul McCartney was awarded a knighthood.
Every member of the Beatles was awarded an MBE in 1965, but Lennon returned his as a peace protest.
Documents reveal that the Beatles guitarist was put forward for the honour due to his contribution to the music industry.
But journalist Ray Connolly, who knew The Beatles, said Harrison would have been insulted at such an offer after McCartney receieved a knighthood three years previously.
"Whoever it was who decided to offer him the OBE and not the knighthood was extraordinarily insensitive," he said.
"George would have felt insulted – and with very good reason."
David Bowie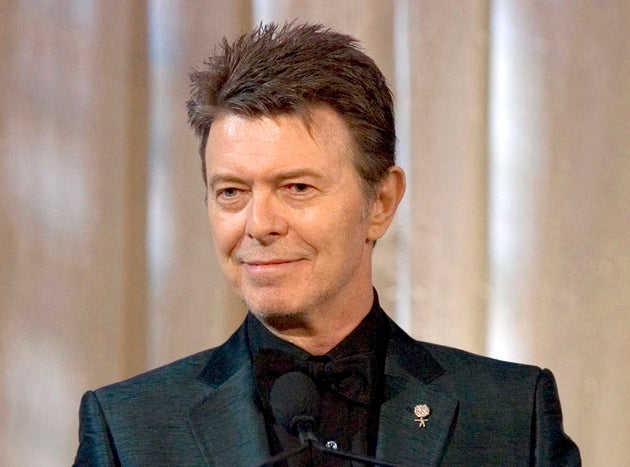 The musician turned down an OBE in the Queen's birthday honours in 2000.
David Bowie suggested that he turned down the honour because he did not see the point in it.
He said: "I would never have any intention of accepting anything like that. I seriously don't know what it's for.
"It's not what I spent my life working for."
Addressing fellow musician, Mick Jagger, accepting the honour, Bowie said: "It's not my place to make a judgment on Jagger, it's his decision. But it's just not for me."
JG Ballard
Novelist James Graham 'J G' Ballard explained in 2003 why he rejected a CBE, which he was put forward for to recognise his services to literature.
Ballard, a self-proclaimed republican said he could not accept an honour awarded by the monarch.
"There's all that bowing and scraping and mummery at the palace.
"It's the whole climate of deference to the monarch and everything else it represents.
"They just seem to perpetuate the image of Britain as too much pomp and not enough circumstance. It's a huge pantomime where tinsel takes the place of substance.
"A lot of these medals are orders of the British Empire, which is a bit ludicrous.
"The dreams of empire were only swept away relatively recently, in the 60s. Suddenly, we seem to have a prime minister who has delusions of a similar kind.
"It goes with the whole system of hereditary privilege and rank, which should be swept away.
"It uses snobbery and social self-consciousness to guarantee the loyalty of large numbers of citizens who should feel their loyalty is to fellow citizens and the nation as a whole. We are a deeply class-divided society."
John Lennon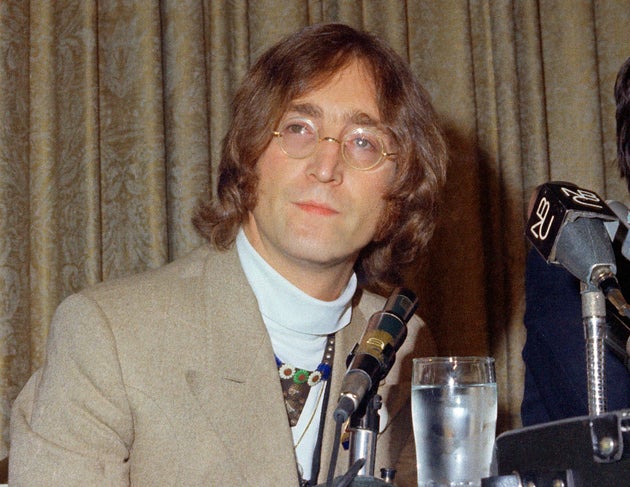 John Lennon is one of the few honours recipients to send his back, returning his MBE in 1969 in protest against Britain's foreign policy.
He reportedly wrote to the Queen, informing her: "Your Majesty, I am returning my MBE as a protest against Britain's involvement in the Nigeria-Biafra thing, against our support of America in Vietnam and against 'Cold Turkey' slipping down the charts."
good on them all for refusing or sending back awards because of British war crimes and genocides.
PLEASE COMMENT BELOW.
The Site is open to the public. Therefore, consider your comments carefully and do not include anything in a comment that you would like to keep private. By uploading or otherwise making available any information to the Author in the form of user generated comments or otherwise, you grant the Author the unlimited, perpetual right to distribute, display, publish, reproduce, reuse and copy the information contained therein. You are responsible for the content you post. You may not impersonate any other person through the Site. You may not post content that is obscene, defamatory, threatening, fraudulent, invasive of another person's privacy rights or is otherwise unlawful. You may not post content that infringes the intellectual property rights of any other person or entity. You may not post any content that contains any computer viruses or any other code designed to disrupt, damage, or limit the functioning of any computer software or hardware.
ALL OUR WORK IS FREE SO PLEASE SUPPORT BDTN AND DONATE HERE TO HELP US CONTINUE. Thankyou.