The visible face of UK (covert) Fascism. Closed 600 police stations, tied up police with paperwork and took them off the streets. Tax at well over 50% with 700 stealth taxes at last count--global warming is the latest excuse to tax us. 24-hour drinking introduced while most NHS beds are tied to alcohol abuse, and 10% of the population are currently alcoholic.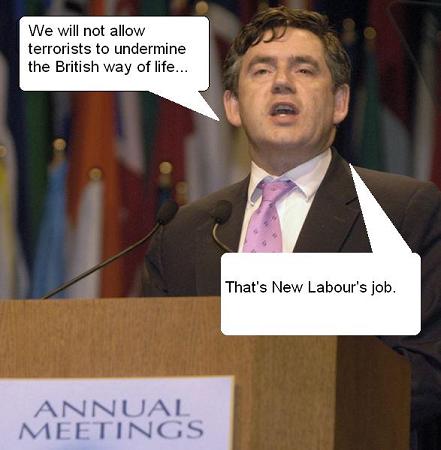 Attempt to have 40 Supercasinos which is just legalised robbery with estimated 300,000 more gambling addicts. Foot and mouth fiasco, billions throw away, many businesses broken, over 50 farmers died from suicide while the chief architect of the scandalous contiguous cull terrorism, Anderson, went on to head up one of the inquiries, with another headed up by a food baron, while another food baron, Sainsbury, was science minister!, so no surprise local shops are vanishing while new supermarkets are all over the place and GM foods are promoted even though they don't work, are toxic, and threaten organic farming (no doubt one of their targets). Murdered 500,000 Iraqi children with sanctions, and 700,000 Iraqi civilians for a lie (supported by the Tories!
bit
of a giveaway that), while turning a 'blind eye' to 1 million Rwandan murders, if not complicit in the genocide.
Lying has become the pillar of the State, with a lie monger as Prime minister--Blair. Huge breakdown in family and communities, huge numbers of playing fields lost, trying to close over 2,000 post offices, and kill off small farmers and shops. While poverty levels at 27% for children. When you know what it really is then it seems obvious. At least two great whitewashes, eg Kelly, Diana. Political correctness is just subtle State terrorism. All following the script as revealed by John Coleman.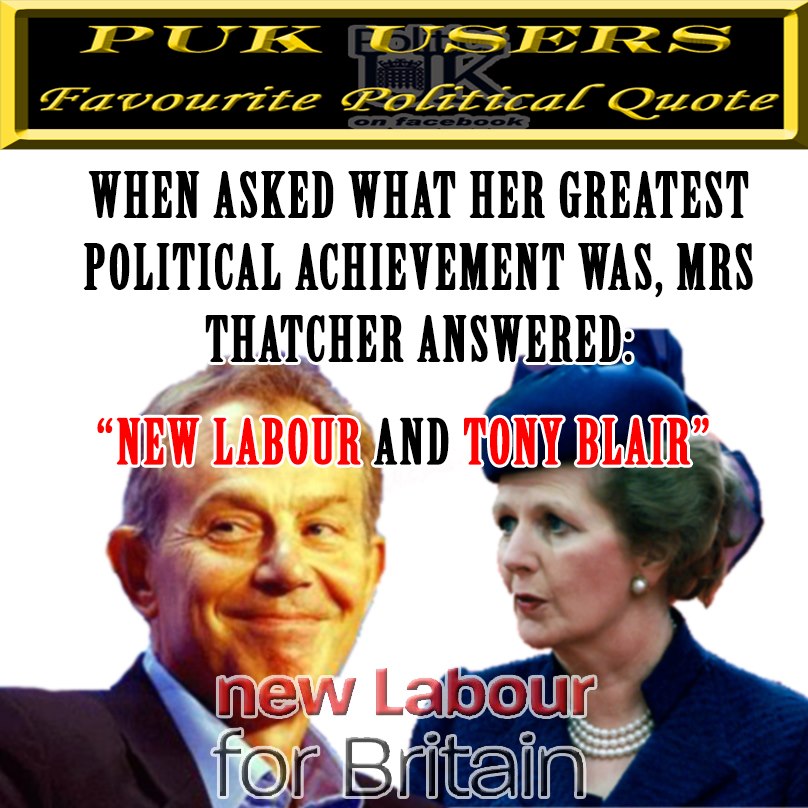 PLEASE COMMENT BELOW.

The Site is open to the public. Therefore, consider your comments carefully and do not include anything in a comment that you would like to keep private. By uploading or otherwise making available any information to the Author in the form of user generated comments or otherwise, you grant the Author the unlimited, perpetual right to distribute, display, publish, reproduce, reuse and copy the information contained therein. You are responsible for the content you post. You may not impersonate any other person through the Site. You may not post content that is obscene, defamatory, threatening, fraudulent, invasive of another person's privacy rights or is otherwise unlawful. You may not post content that infringes the intellectual property rights of any other person or entity. You may not post any content that contains any computer viruses or any other code designed to disrupt, damage, or limit the functioning of any computer software or hardware.
ALL OUR WORK IS FREE SO PLEASE DONATE HERE TO HELP US CONTINUE. Thankyou.