Who really cares about Philip Green's Knighthood? He should be going to prison
MPs have unanimously voted to strip Sir Philip Green of his Knighthood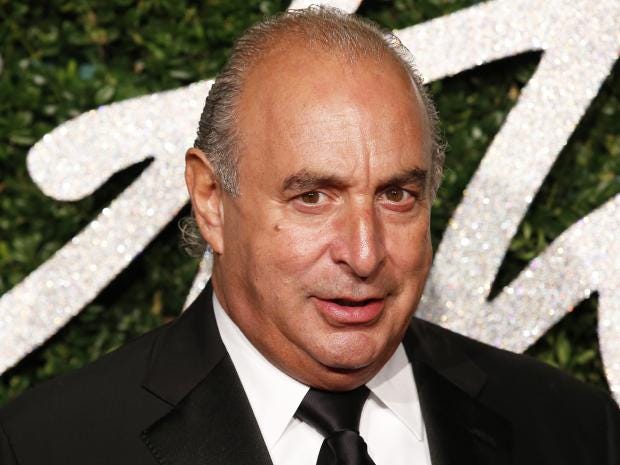 the Independent reported The House of Commons has unanimously backed a move to strip Sir Philip Green of his Knighthood.
The vote is not binding but increases pressure for a formal process to begin.
It comes after BHS went into administration shortly after being sold for £1 by Sir Philip, with a £571 million pension scheme deficit.
Does anyone really care whether he loses his Knighthood or not? Why isn't he being sent to court or prison? Is prison only for poor people?
Please comment below.



Subscribe to the BDTN Newsletter