She is like the Katie Hopkins of Labour but more annoying.
(Waits to be called sexist)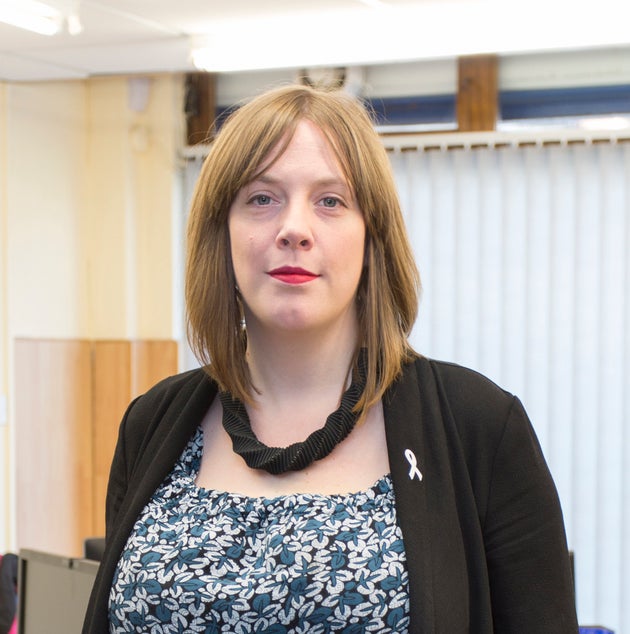 According to her today in the Huffington Post it's Jeremy's fault that Steve Rotheram (Pro Corbyn) would be the Labour candidate for Liverpool Metro Mayor beating Luciana Berger and Joe Anderson. How it's Corbyn's fault is beyond me as it is just the way democracy works people vote for people and the people who are voted the most are picked.
But she blames Corbyn for snubbing a meeting with her to discuss gender equality, which is fair enough equality is important (both ways) but Mrs Phillips say's Corbyn has ignored her texts and emails. Maybe it's to do with the fact you said you would stab him in the front or it's another lie and smear who knows with this lot.
Maybe Jess just has a problem with Steve Rotheram being Pro Corbyn and Andy Burnham saying yesterday: "There shouldn't have been a second leadership election" and when asked could Corbyn win a General Election he replied: "Yes he can".
Please comment below.