Jess Phillips
"I'll knife Corbyn in the front if he damages the Labour party"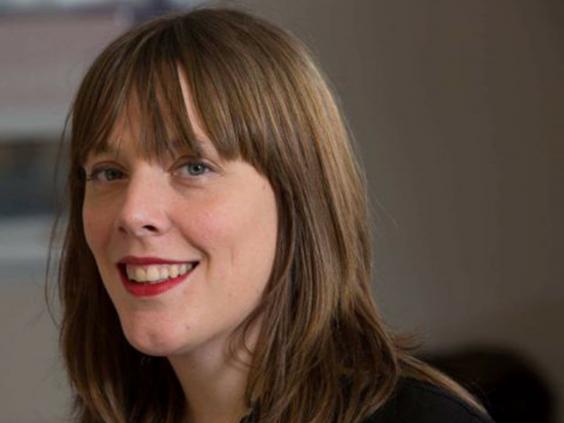 Labour MP Jess Phillips has spoken of her determination to see Labour win the 2020 general election, saying she would knife Jeremy Corbyn "in the front, not the back" if it looks like he is damaging the party's chances of electoral success.
"At the moment I would say we wouldn't win a general election if the general election was called today," said Phillips, who was elected as MP for Birmingham Yardley in May's general election.
"A week is a long time in politics and four years is an even longer time, but at the moment I can't see that the result would be any different [from May] – if not potentially worse – if the general election was called today."
Harriet Harmen

Linked with PIE (Paedophile Information Network), which campaigned for adults to have sex legally with children, only broke off its relationship with NCCL (National Council for Civil Liberties)
when it went undercover in 1982, the same year that Harriet Harman left her NCCL post to become Member of Parliament for Peckham.
NCCL people were earlier involved in keeping the name of an NCCL council-member, Jonathan Walters, out of the People newspaper when it ran an exposé of Paedophile Action for Liberation, of which he was a secretary, in 1975. The People still ran the story, but Walters was not named.

Even more extraordinary is the fact that a current Cabinet Minister was running the National Council of Civil Liberties at the time all this was going on.

The Rt Hon Patricia Hewitt MP, Secretary of State for Health, became General Secretary of NCCL in 1974. The very next year, 1975, NCCL invited the Paedophile Information Exchange and Paedophile Action for Liberation to affiliate. In the year after, 1976, the now-notorious paedophile Tom O'Carroll was invited to address the NCCL conference, which promptly voted to 'deplore' the use of chemical castration treatments for paedophiles.
She voted for the Iraq war.
Ian Austin
Voted for Iraq and also voted against the Iraq Inquiry.
Whilst Jeremy Corbyn was talking about the investigation and the soldiers families he yelled at Jeremy to "Sit down and shut up".
Tony Blair
NEED I SAY ANYMORE?
Please comment below.