"It's easy to put a truck bomb as we did… as happened in London."–Juval Aviv, former Mossad agent
Yesterday we had the Iraq inquiry and watched Tony Blair squirm as he was forced to "apologise" to the families of the soldiers and the Iraqi families who have lost family members in the illegal war based on lies. One other thing that needs to be reinvestigated is 7/7 (a "terrorist" attack that happened in London 11 years ago today) as things that happened that day still need to be questioned and answered.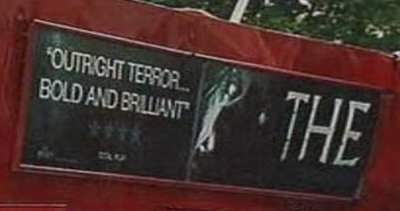 A slip of the tongue by a Former Mossad Agent, Juval Aviv, about the London Bombings.
CAREER:
Juval Aviv worked for
Mossad
while in Israel and took part in International Operations during his time there.
The Australian
Herald Sun
,
reporting on a case involving Aviv's investigation of
Conrad Black
, cited "An Interior brochure lodged with the court describ[ing] Mr Aviv as a retired major in
Israel's Defence Force
who had participated in Mossad Secret Service Operations in MANY Countries.
Aviv is president and CEO of Interfor, an International Investigative and Intelligence Firm, according to the
ABA Banking Journal
.
"GIDEON'S SPIES: The Secret History of the Mossad" by Gordon Thomas (
Scribd here
)
"… it's easy to put a truck bomb as we did on 7/7, er … as it happened in London…"
Read more about 7/7 and the Zionist regime of Israel's fingerprints on it

here.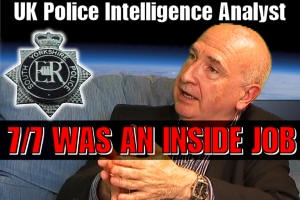 A Principal Intelligence Analyst for South Yorkshire Police has spoken out about the July 7th '05 London Bombings. Tony Farrell who has served for the police since 1998 is convinced as he can be that the bombings were a false flag attack carried out by intelligence agencies. In July 2010 he was asked to compile a threat assessment report for South Yorkshire Police. His own research lead him to believe the major threat in the UK today is an "internal tyranny" which the public are slowly finding out about. He believes the public's reaction to these facts may present a threat of public unrest. He was dismissed from his post last year because his views were considered untenable, but the police officers who sacked him did not disagree with his views! In fact, they seemed to encourage him to appeal the decision. He is now awaiting a tribunal for unfair dismissal taking place in September 2011. http://www.richplanet.net/starship_main.php?ref=65&part=1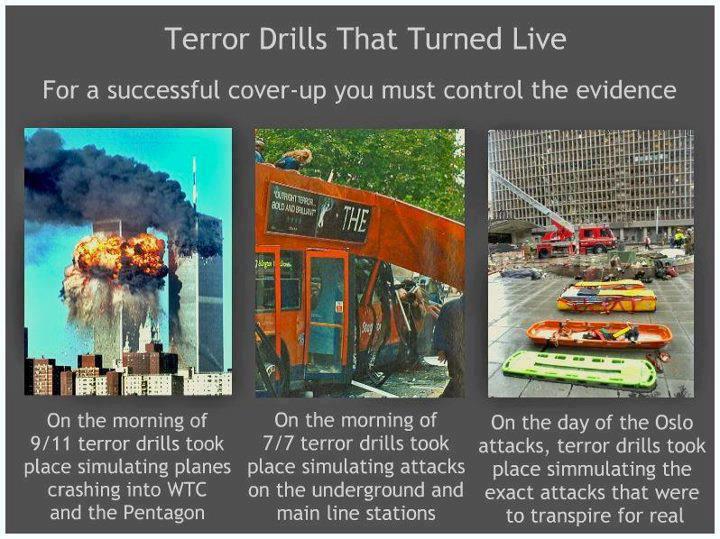 Please comment below.