As the McCann case gets deeper Paedophile MP Clement fraud was a very good friend of that same family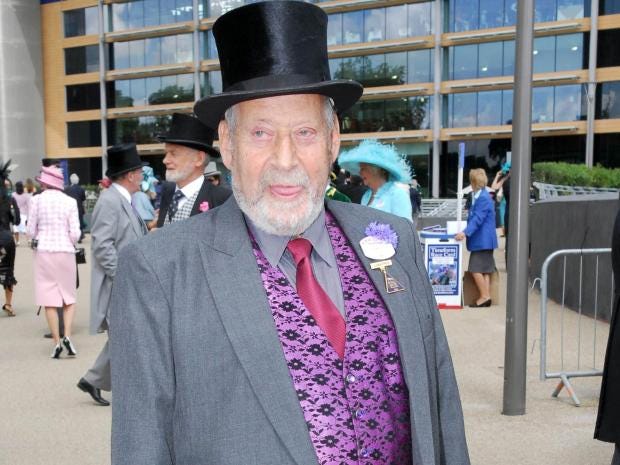 Police investigating the disappearance of Madeleine McCann have been alerted to the
revelation that the MP Sir Clement Freud, who befriended the McCann family, was a paedophile who sexually abused young girls for decades.
Freud's widow, Jill Freud, 89, said in a statement she was "deeply saddened and profoundly sorry for what has happened to these women" after an ITV documentary found the late broadcaster and politician was accused of abusing two girls between the late 1940s and 1970s.
Sylvia Woosley, who first met Freud when she was 10 and later went to live with him when her mother's marriage broke down, claims in the ITV Exposure documentary that he molested her over several years.
A second woman, who wants to remain anonymous, alleged that the Liberal politician also abused her as a child and raped her when she was 18.
Freud, who died in 2009, had a holiday home in the Praia da Luz resort in Portugal where Madeleine disappeared in 2007.
He met Gerry and Kate McCann in the weeks after the incident, staying in touch by phone and email and, according to The Telegraph, hosting them at his home on at least two occasions.
It is expected police will now assess the information about his past to determine whether it is relevant to the investigation into Madeleine's disappearance. The Freud family reportedly say he was not in Portugal on the night she vanished.
In the programme, due to be broadcast on Wednesday, Ms Woosley, now in her late 70s, said: "I just want to clear things up before I die...I want to die clean.
"Having been so hard on myself, trying to destroy myself so many times, you can't bury the truth forever, it needs to be heard.
Please comment below.