The Sun newspaper has sought to establish itself as the moral authority on the issue of child sexual abuse and paedophilia, writing a series of lurid and triggering front pages on the issue. But at the very same time, they have been encouraging their readers to lust after female actresses and celebrities under the age of 16.
These two images sum up the hypocrisy of the News International team behind The Sun.
On March 3 2016, The Sun ran the headline "Paedo in his Speedos", reporting the conviction of England football star Adam Johnson for "sexually touching a 15-year-old fan."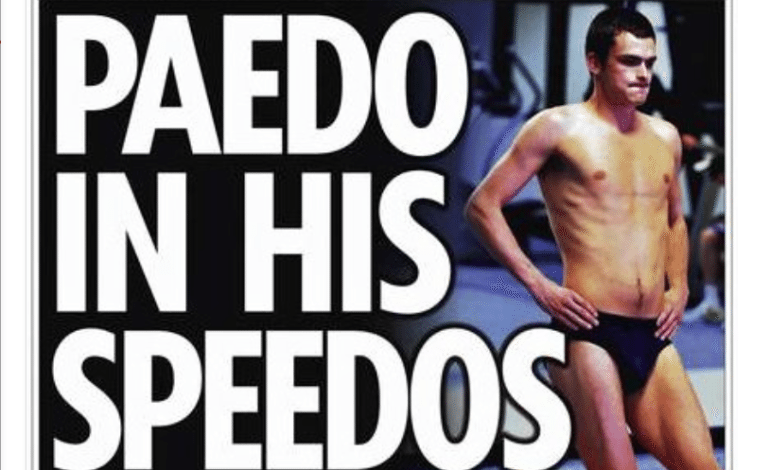 The Sun is quite happy to make money from sexualising children below the age of consent, and yet also wants to cash in on our outrage when children are exploited and abused as a result.
Please comment below.
The Site is open to the public. Therefore, consider your comments carefully and do not include anything in a comment that you would like to keep private. By uploading or otherwise making available any information to the Author in the form of user generated comments or otherwise, you grant the Author the unlimited, perpetual right to distribute, display, publish, reproduce, reuse and copy the information contained therein. You are responsible for the content you post. You may not impersonate any other person through the Site. You may not post content that is obscene, defamatory, threatening, fraudulent, invasive of another person's privacy rights or is otherwise unlawful. You may not post content that infringes the intellectual property rights of any other person or entity. You may not post any content that contains any computer viruses or any other code designed to disrupt, damage, or limit the functioning of any computer software or hardware.