Jill's death was very suspicious as she was murdered at the time of investigating child abuse at Westminster and the BBC she even reported it to BBC bosses and police who dismissed her claims not long before the murder in which she was shot once in the back of the head.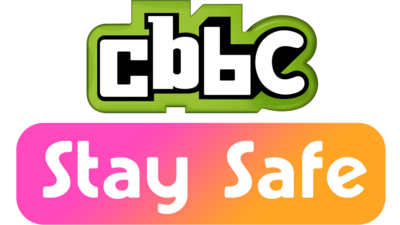 The BBC knew and covered up child abuse at their television centre including the children's BBC department and children TV presenters the most notorious BBC paedophile was Jimmy Savile.
When Savile died the BBC Newsnight programme was going to do a special about Savile and child abuse but they dropped it last minute and played a programme they had already filmed looking back at the life of Savile and his work towards charity whilst banning any BBC employee to speak about the child abuse. They even filmed a special "Jim'll fix it for you" (after the documentary about Savile and child abuse was dropped) presented by Shane Richie which was to go out on Christmas day that year. (2008) Then the unexpected happened ITV's Exposure made a last minute documentary about Savile and interviewed his victims in the film the BBC were furious but there was nothing they could do it was everywhere and more victims came forward.
It is well known Jill was investigating child abuse at the BBC and told her bosses and police, days later she was murdered with a single bullet to the back of her head.
This new film tells all and looks at the suspicious death of the much loved Jill Dando.
Her case remains open today. The documentary called 'Justice For Jill' is out 26th April 2016.
Please comment below.
The Site is open to the public. Therefore, consider your comments carefully and do not include anything in a comment that you would like to keep private. By uploading or otherwise making available any information to the Author in the form of user generated comments or otherwise, you grant the Author the unlimited, perpetual right to distribute, display, publish, reproduce, reuse and copy the information contained therein. You are responsible for the content you post. You may not impersonate any other person through the Site. You may not post content that is obscene, defamatory, threatening, fraudulent, invasive of another person's privacy rights or is otherwise unlawful. You may not post content that infringes the intellectual property rights of any other person or entity. You may not post any content that contains any computer viruses or any other code designed to disrupt, damage, or limit the functioning of any computer software or hardware.