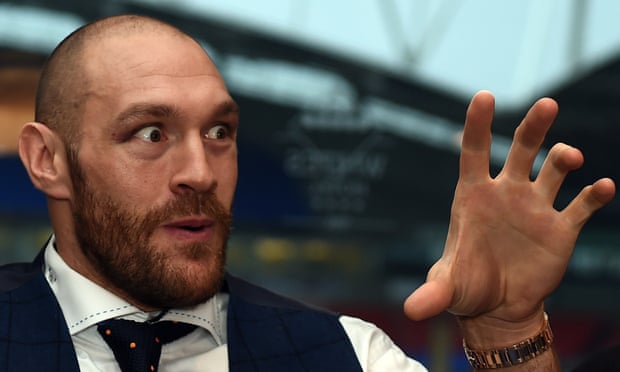 Tyson Fury said homosexuals are paedophiles and also said sexist things against women.
The BBC have, thus far, refused to even acknowledge that we have a complaint. 135,000 voices and the chorus of anger from the LGBTI community has been completely ignored.
To add insult to injury a few days ago the BBC have suspended Andy West, a journalist based in Northern Ireland for saying that he was "ashamed" by his employers actions. He continued, "My employer is hurting me and other gay people by celebrating someone who considers me no better than a paedophile".
https://www.facebook.com/groups/BBCPropaganda/
Please comment below.