Only a few weeks ago this was the headline that was in almost every newspaper below's headline was in The Independent
Cameron is Britain's biggest hypocrite ever only a few weeks back he was calling Labour Leader Jeremy Corbyn a terrorist sympathiser and every week since he said this he has met dictators from across the globe who have terrible human rights records to do deals with.
The thing that is most worrying is David Cameron has openly said he want's to scrap Britain's Human Rights act so what is he up too?
Cameron has met Chinese President
Xi Jinping (who has a terrible record for human rights) for what he said is a deal to let China build a Nuclear factory in the UK.
He also met
Abdel Fattah al-Sisi Egypt's brutal dictator for reasons unknown.
David Cameron

has also been slammed by human rights groups after newly-released government documents showed the taxpayer forked out a whopping £101,792 for a flight to attend the funeral of King Abdullah bin Abdulaziz in January.
The cash was used to charter the flight for the Prime Minister and five officials accompanying him.
How dare Cameron dare call Corbyn a terrorist sympathiser when he is good friends with most of the world's worst brutal dictators all our dead soldiers who fought for our freedoms in WW1 and WW2 would be turning in their graves, Now who has a Britain-hating ideology?
Let's have a look at other times in the past Cameron has met with dictators.
Gen Raheel Sharif
the Emir of
Kuwait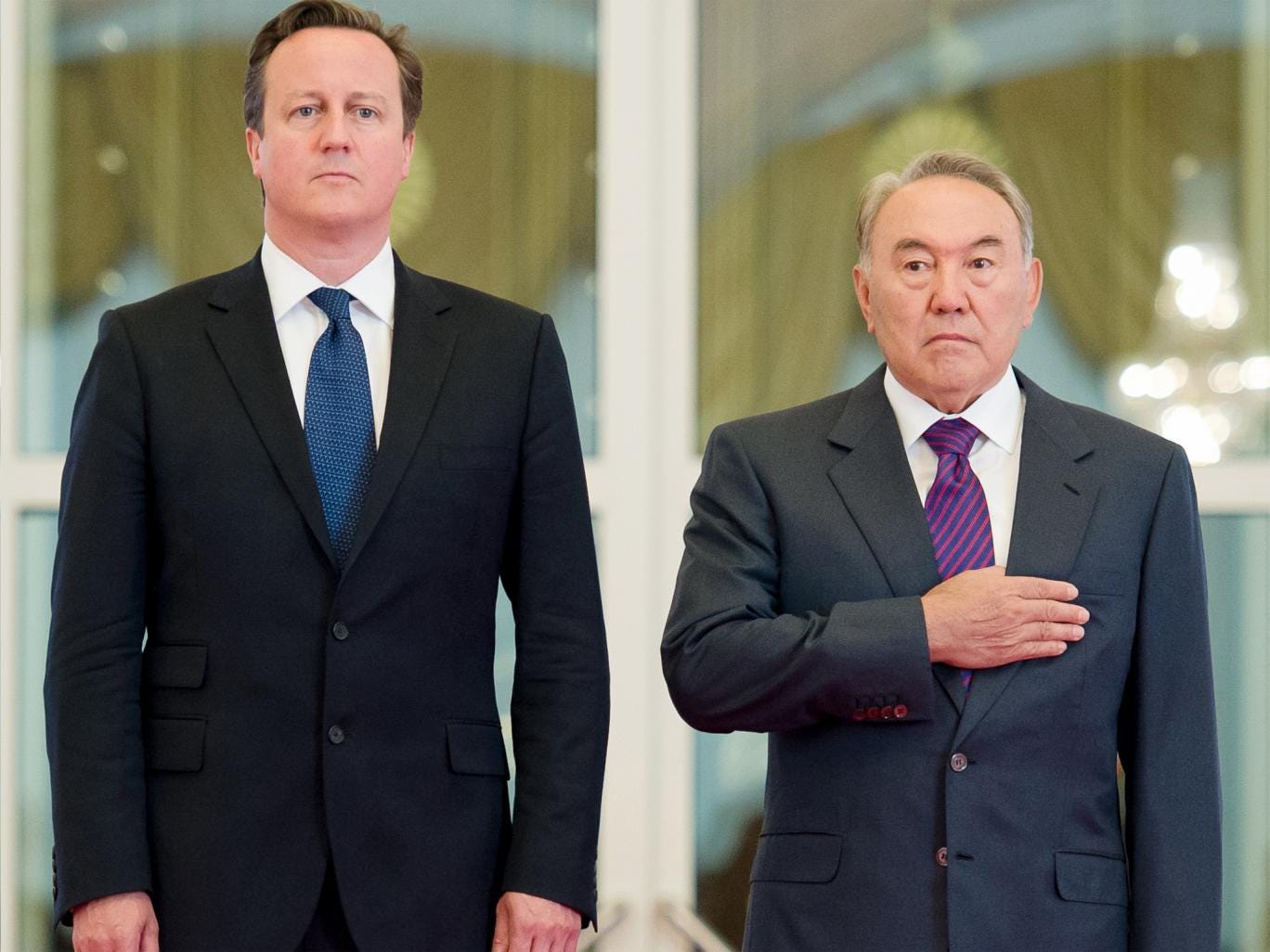 Kazakh President
President Kagame
Netanyahu
Please comment below.