The BBC has warned that it could have to axe
EastEnders
if Conservative plans to implement new policy comes to pass, you'd think something like eradicating poverty would be more important.
As the ongoing feud between the government and the corporation intensifies, new reforms could force the BBC to stop making programmes deemed too similar to commercial rivals - which could spell the end for the Walford-based soap.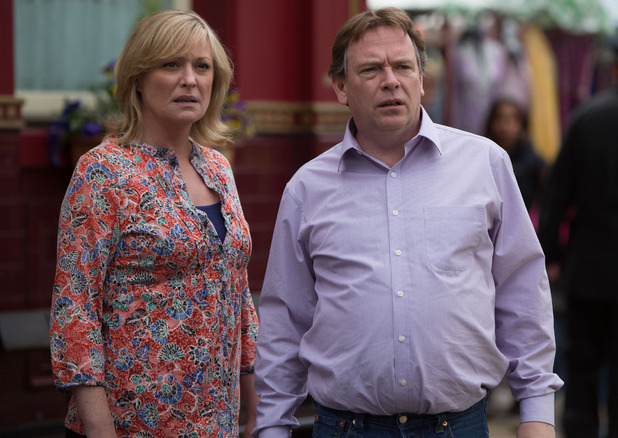 The BBC said in a statement: "It does not make practical sense to say that the BBC should only make a programme if another broadcaster never would.
"That would mean that when ITV made
Broadchurch
, the BBC would have to stop making
Happy Valley
. Or it would mean that we should stop doing
EastEnders
because ITV does
Coronation Street
."
It comes in response to the Culture Secretary
John Whittingdale
's
green paper released in July
.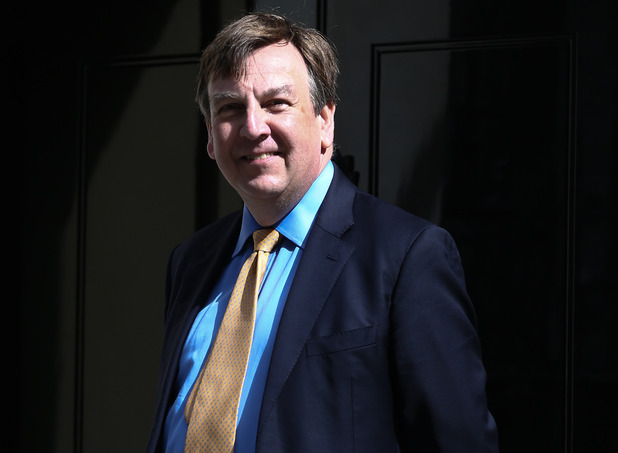 The paper accepted that the BBC can reach a wide base of licence fee payers with "popular content", but added that concerns had been raised the BBC "behaves in an overly commercial way encroaching on TV genres and formats that could be served well by its commercial competitors".
Under these rules, it would see The Voice UK also axed
, as ITV has
The X Factor
.
The broadcaster previously said
these decisions should rest with the public
rather than the government, as it is the public who pay the licence fee.


Read more: http://www.digitalspy.co.uk/soaps/news/a672870/bbc-warns-eastenders-could-be-axed-if-conservative-reforms-are-implemented.html#ixzz3o4qYiISI
Follow us: @digitalspy on Twitter | digitalspyuk on Facebook