"What a cold and dark place the BBC is. Sometimes you wonder whether it's run by humans or a machine in the basement," Jones writes.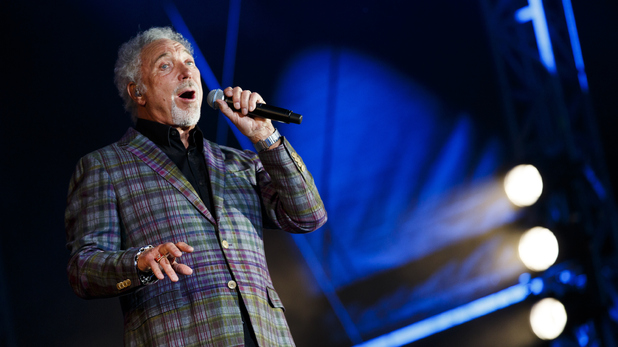 "[Former BBC managing director Bill Cotton] knew intuitively what makes entertainment work for the British public. Sadly there's not so much of that at the BBC today."





Jones previously revealed that he was told that his contract for The Voice would

not be renewed at the last moment

with "no consultation or conversation of any kind".





BBC TV chief Danny Cohen later said he

was "truly sorry" that Jones was upset

by the manner of his axing and called him a "gentleman" and "extraordinary figure in music".