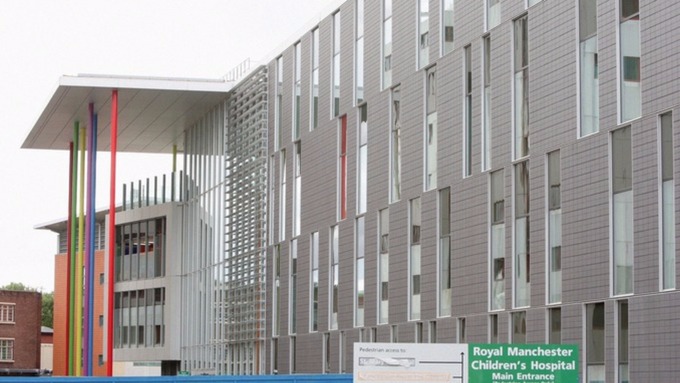 Twin babies admitted to hospital in January due to severe illness have died after a judge allowed doctors to turn off their life-support machines against their parents' wishes.
The parents, who are Muslim, argued it was against their faith to withdraw life support before the children's brains had stopped working.
However, the judge, Mr Justice Holman, ruled that to prolong life was 'futile and unjustifiable'.
The twins were born with a progressive neurological disorder which was described as 'untreatable and completely incurable'.
They had to be put on a mechanical ventilator to survive.