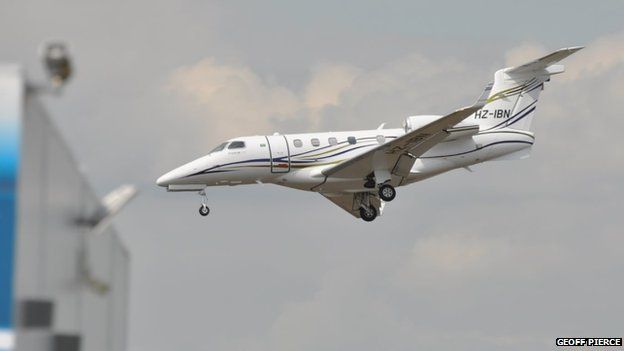 Yesterday we reported on a plane crashing into a car lot of auctioned cars and 4 people were killed, Then today the Saudi Embassy in Britain said it was members of the Binladen Family.
Why were the Binladen family visiting Britain anyway? And was the plane shot down? Or was the plane messed with so it could crash? Did they know something about Osama Bin laden's death? Were they about to release stuff to the public about 9/11?
Was their deaths a sacrifice set up on purpose as it was a full moon (blue moon second full moon of the month"twin moons") last night?
Well we will never know because the media has gone silent over the accident as today another plane crashed in a charity festival ran by the BBC for Children In Need.
"Coincidentally" the plane that crashed at a festival for CARS (Bin Laden family plane crashed into a car auction) and even more weird the person who is in charge of this CAR Festival is new presenter to Top Gear (A BBC car programme) Chris Evans.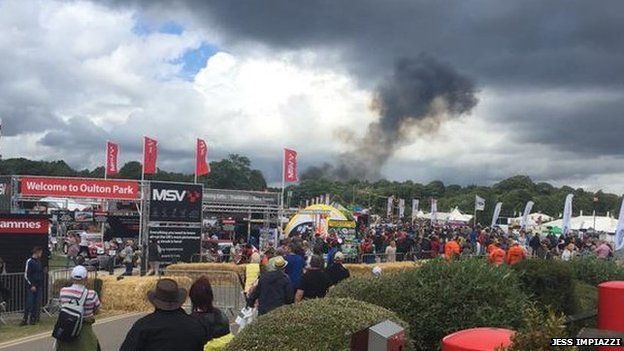 So the media will be talking about this crash for days now and the Bin Laden crash will be all forgotten like it never happened.
Don't forget next week in the British Soap Emmerdale there is a massive helicopter crash with stunts "that everyone will be talking about for weeks)
So was this show plane at CarFest set up to crash on purpose to cover more government cover ups?
Express your opinion on this story below: (Google+ comments box is further down the page)
Subscribe to BDTN Email Updates:
Tweets by @BDTN1