Has another batman Mk-Ultra false flag just happened?
Around 9 p.m Saturday, deputies were called to a home at 2211 Falling Oaks, not far from Veterans Memorial and Fallbrook Drive, to perform a welfare check.
Harris County Sheriff's Office spokesman Thomas Gilliland said when deputies arrived, no one responded at the front door. They then received more information that indicated a man in the home was wanted on a warrant for aggravated assault on a family member.
The sergeant on the scene called for a High Risk Operations Unit, similar to SWAT, to help make entry and investigate. While the call was being placed, deputies surrounded the home and spotted the body of a juvenile through a window.
At that point, the four deputies on scene forced their way in, and the 49-year-old male suspect inside began shooting, the sheriff's office said. Deputies pulled back and waited for the HROU to arrive.
The reason I am asking is it another false flag is because look at the killers T shirt it has the Batman logo. What is with all the shootings in the US it always links to batman?
Lets not forget the batman shooting in a cinema full of people ready to watch The Dark Knight Rises and 12 of them are shot dead by a man dressed as the joker (James Holmes allegedly). And look at the coppers torch pointing straight at the logo on his t shirt.
Nathan Crowley was the production designer of Dark Knight Rises.

In Dark Knight Rises, Commissioner Gordon points to the words "Sandy Hook" on a map.

Nathan Crowley is related to the Satanist Aleister Crowley, who worked for the security services. In an interview, Nathan said, "Yes, Aleister Crowley is a direct relative, he's my grandfather's cousin." Nathan is the production designer of Lady Gaga's video ad for her perfume, Fame.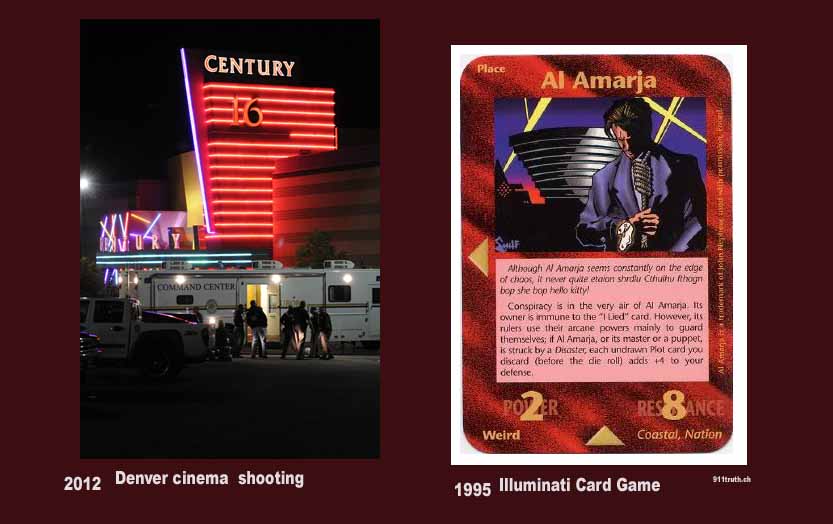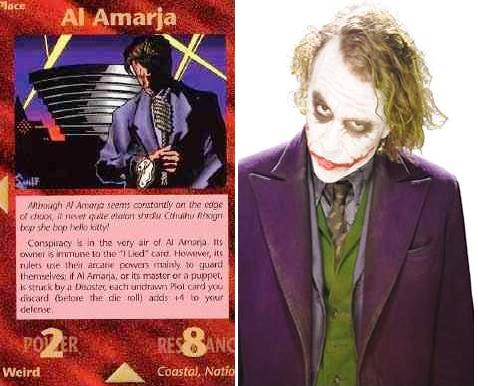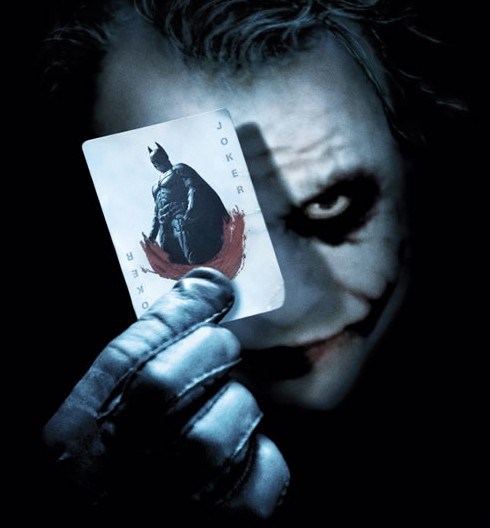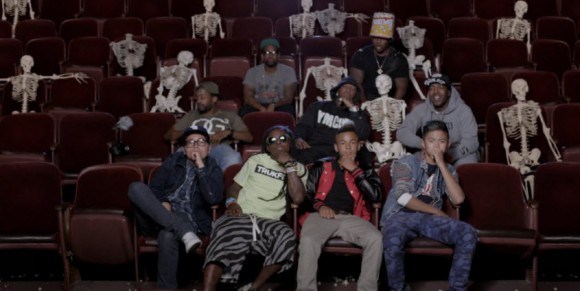 Batman Shooting - The Vigilant Citizen Released only days before the shooting, Lil Wayne's video "My Homies Still" features him and his boys sitting in a movie theater full of skeletons. Aside from this scarily prophetic scene, the video features many dismembered dummies, a symbol associated with Mind Control.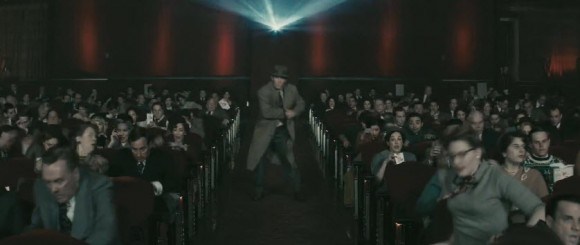 Batman Shooting - The Vigilant Citizen Shown right before the fatal showing of Dark Knight Rises, this trailer of the movie Gangster Squad ends with a big shooting in a movie theater.
Comment Below:
BDTN