Its well known to NOT trust the Daily Express it does predict an ice age almost every week but now they ain't picking on Muslims or predicting the end of the world conspiracy theories they are picking on labour leadership Candidate Jeremy Corbyn for supporting Palestine
The Labour Party confirmed it had launched a formal invest­ig­ation after John Mann, who has chaired the All-Party ­Parliamentary Group Against Anti-Semitism for 10 years, received more than 40 emails and additional Tweets referring to him as "utter filth" and a "Zionist stooge".
The Jewish Chronicle news­paper has raised ­concerns about Mr Corbyn's pro-Palestinian views and demanded he urgently answer questions about his links to controversial Middle Eastern figures.
Mr Corbyn is front-runner in the Labour leadership contest on 53 per cent, more than double his nearest rival.
Mr Mann said he had been shaken by the hate campaign, which began six weeks ago after questions he raised about the leadership contest rules. "I have very serious concerns about ­Jeremy Corbyn's supporters," he said. "I've received some vicious anti-Semitic abuse and I'm expecting the Labour Party to take action against this.
"This began six weeks ago when I challenged the membership system. I said it was crazy. This was something I've done several times, including in Parliament on May 10, before Corbyn was a leadership candidate.
"I warned the system would lead to all sort of groups joining in. It is a mad system open to abuse by everyone, from the far Right to the far Left".
http://www.express.co.uk/news/politics/598661/Corbyn-trolls-abusing-me-Jewish
Now lets take a look at some Daily Express front pages from the past as evidence to NOT trust this conspiracy theory newspaper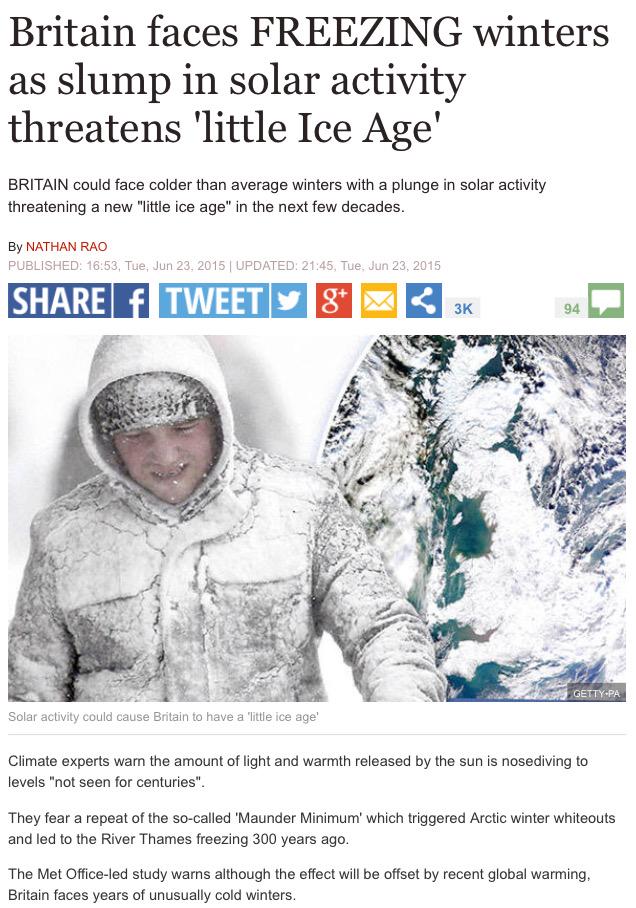 Comment Below: