Something just doesn't seem to sit right with her death.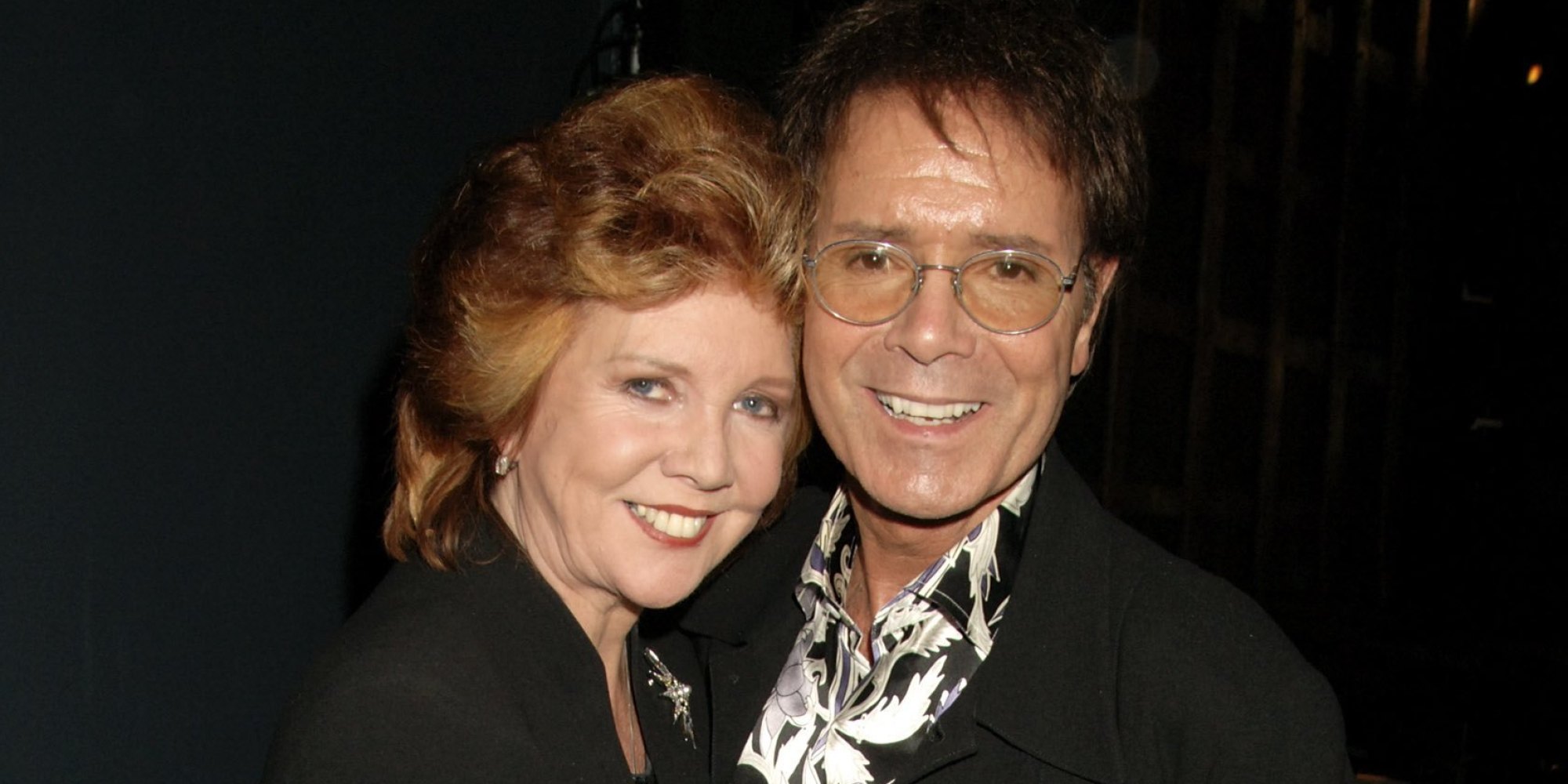 We all know she was very good and close friends of Sir Cliff Richard and Sir Rolf Harris could she have known something that Cliff or Rolf didn't want her to know or even tell police?
Rolf was arrested and jailed in 2014 for child abuse the youngest 8 years old and Cliff's house was raided at the beginning of 2015 but wasn't charged although two more people have spoken out about him being a paedophile and visited the VIP paedo ring house The Elm Guest House.
Police in Spain are looking at into her death is that Cilla, 72, had a dizzy spell and fell after going from an air conditioned bedroom into the extreme midday Spanish heat.
Cilla Black's doting son Bobby 'smashed his way into her bedroom and found her body lying face up on the patio floor and she had bruises all up her arms.
Could she have been poisoned? I just can't believe she fell over because of heat change.
And strangely enough i

n a touching tribute to her, Sir Cliff Richard said he was due to visit her at her house in Spain next week.
"Her passing away is a particular shock because despite the aches and pains we all suffer, she was always so upbeat," he wrote in the Sun.
Whether it was murder or not something is suspicious about her death.
Express your opinion on this story below: (Google+ comments box is further down the page)
Subscribe to BDTN Email Updates:
Tweets by @BDTN1