Richard Desmond (Daily Express owner and Zionist)
[Porn baron, owner of Daily Express, which says it all about the media. At least we haven't (yet) had a porn baron heading the country, unlike the USA with Ford!]
There's nobody else who's getting any voice who's coming up and saying, "Look. This is a particular type of sex that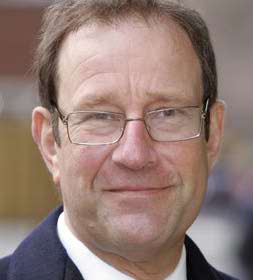 pornography's representing. It is brutality, it is based on the debasement of women. There are alternative ways of being sexual in our society that are not based on the debasement of women." But where do you hear this in the media? Because the media is increasingly becoming pornified, and you have the pornographers and their hacks in the media defining what our sexuality should be.
[2010 Sept] Gail Dines Interview: Should We Worry Whether Porn Has Hijacked Our Sexuality?
[2011]

Express Group now openly promoting the English Defence League
[2002]

Near Total Zionist Jewish Control Of The British Media

By Thomas Sparks
http://en.wikipedia.org/wiki/Asian_Babes
X sign
http://en.wikipedia.org/wiki/The_Fantasy_Channel
Express porn
[2006] UFOs just a lot of hot air
'Richard Desmond, owner of both Channel 5 and the Daily Star, enlivened a business meeting in 2004 by declaring that all modern-day Germans were "fucking Nazis" and goose-stepping around the room flipping Hitler salutes and singing "Deutschland iiber Alles". His response to objections that it was "thoroughly offensive" was to call the complainant a "miserable little piece of shit" and offer to go outside and fight him.'--Private Eye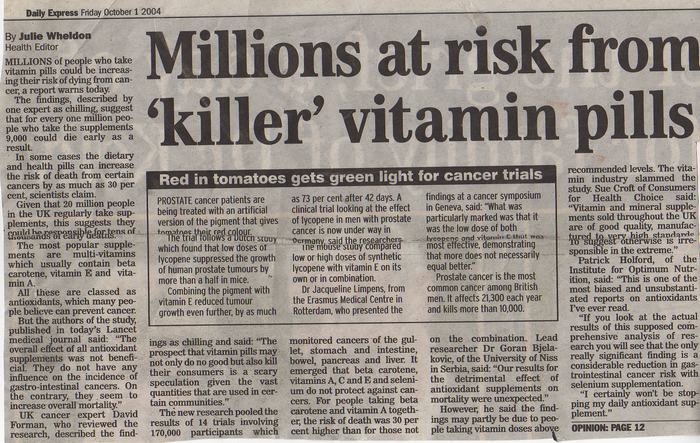 Hugh Hefner (
Playboy and Zionist)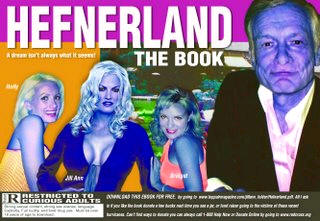 [2010] My Son, the Pornographer
[2009] Playboy's Historical Hate Rape By Judith Reisman
Playboy and the (Homo) Sexual Revolution

By Henry Makow Ph.D.
Barbie & Hef: CIA-MK-Ultra Asset Playboy CEO & PIMP: Hugh Hefner & Human Plastic Barbie Dolls That Infected Generations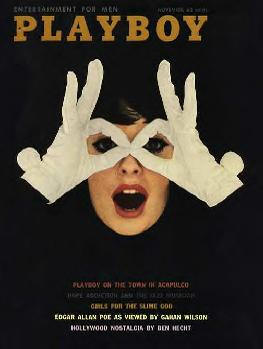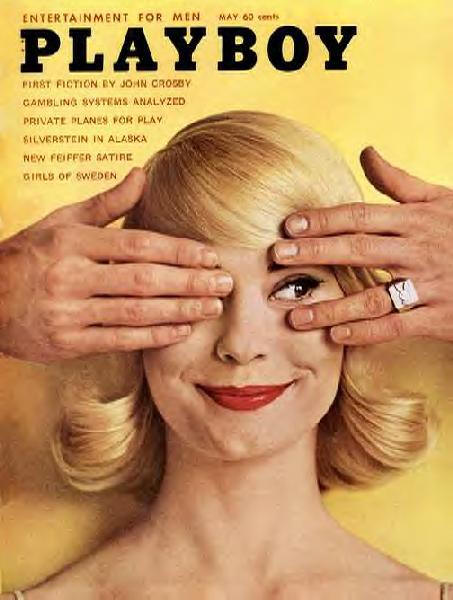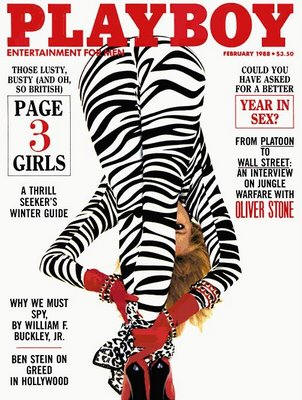 Dr. Judith Reisman - White Papers: Fact Sheet for the National Collegiate Athletic Association (NCAA) on Sports, Children, Drugs, Crime and Violence in ...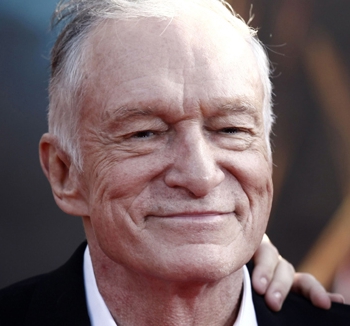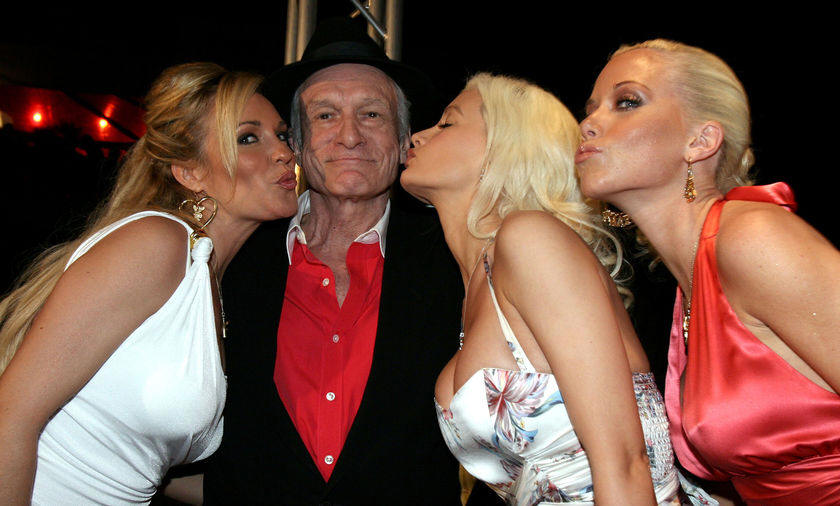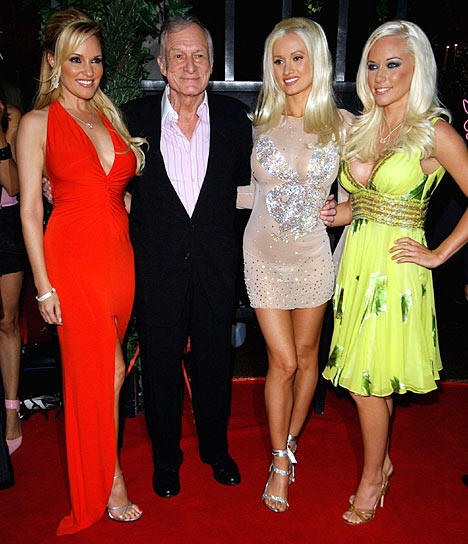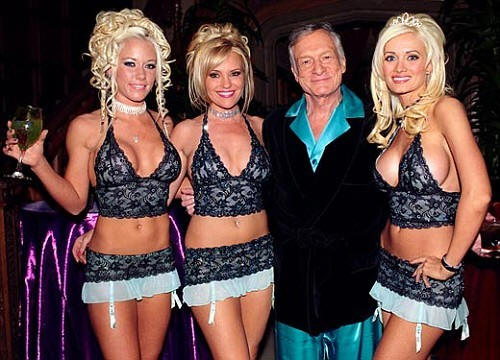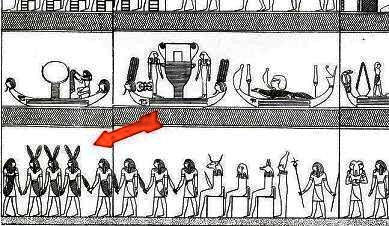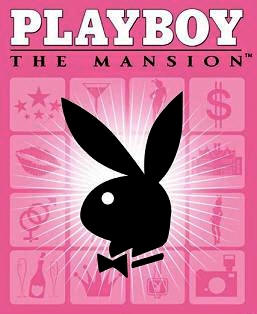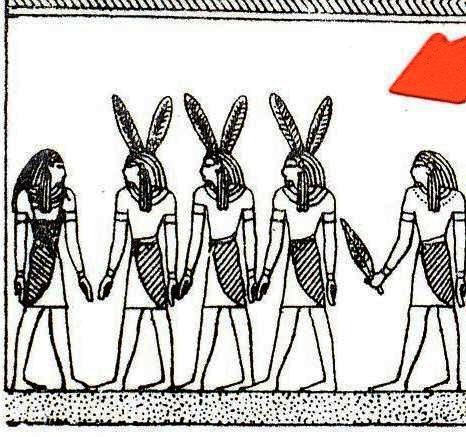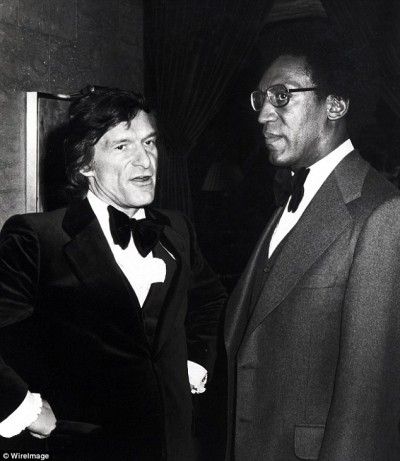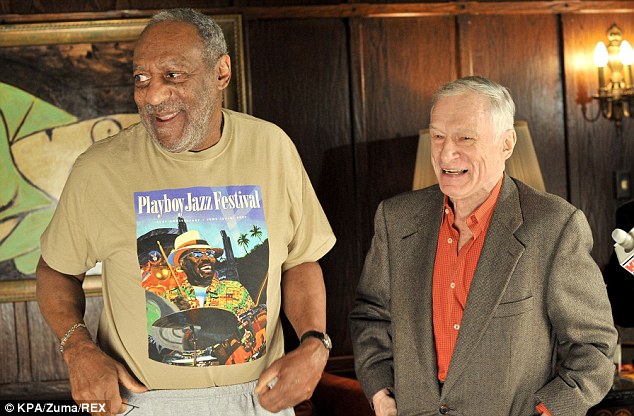 Peter Stringfellow (Zionist)

Introduced lap dancing to Britain.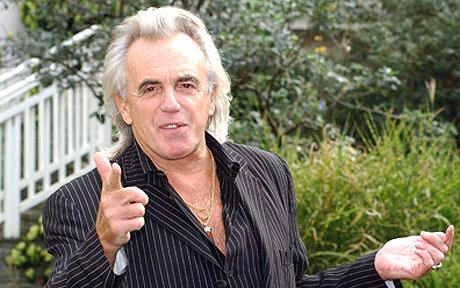 According to Bill Maloney from Pie and Mash Films Stringfellow let people like Max Clifford (Paedophile and friends in high places) bring little girls to his club for lapdancing
Harriet Harmen (Part Time Labour Party Leader 2015 and PIE back in the 80's)
It began with Tom Watson's claims in Parliament that the Tory's had knowledge of a VIP paedophile ring which,in turn, led to counter-allegations that Labour MP Harriet Harman is linked to the infamous Paedophile Information Exchange network.
Of course, what most people are unaware of is that all the main parties on this septic isle of ours are up to their necks in filth of the highest order and they quite literally are all in it together.
The Mail reported on Harman and the P.I.E.:
"

The full extent of the shocking links between three senior Labour figures and a vile group that tried to legalise sex with children can be exposed today.
The trio held key roles in a human rights organisation that supported the notorious Paedophile Information Exchange.
Labour's deputy leader Harriet Harman, her husband, home affairs spokesman Jack Dromey, and former health secretary Patricia Hewitt were all leading officials in the National Council for Civil Liberties.
Astonishingly this Left-wing group granted 'affiliate' status to PIE and built close links with it
The group of predatory paedophiles was calling for the age of consent to be cut to just four.
Police are now investigating PIE as part of Operation Fernbridge, launched in the wake of the Jimmy Savile scandal.
A senior source on the investigation says there is evidence PIE members were abusing children 'on an industrial scale'.
The Home Office is also probing shocking claims that the Labour government of the 1970s may have helped finance the paedophile group.
Civil servants are trawling through decades of files after an 'insider' claimed tens of thousands of pounds were funnelled to PIE in the form of annual grants to the network of child abusers while James Callaghan was in Downing Street."
Harriet Harman is herself the niece of controversial peer, Lord Longford.
Longford notoriously befriended Moors Murderer Myra Hindley and was one of her strongest advocates.
Hindley had links to Jimmy Savile who in turn had links to Longford and Cliff Richard:
"

We were very interested to read this report about an enquiry , set-up by Lord Longford, to investigate pornography.
Lord Longford was a long-time supporter of child killer, Myra Hindley.
Myra Hindley apparently had links to Jimmy Savile.
Some people claim Myra Hindley is not really dead but is living under an assumed identity.
Lord Longford invited some special chums to help him find out about obscene publications.
Amongst the gang were none other than Jimmy Savile and the very Reverend Cliff Richard :
" Lord Longford has decided to produce a report on pornography…
The committee of inquiry was, predictably, a farce from beginning to end. Its remit was to discover the 'means of tackling the problem of pornography', so no one was much surprised when the membership was packed with Christian cronies of the chairman, and excluded those who didn't see pornography as a problem in the first instance.
And, since a survey in the '70s revealed that one in five men regularly bought pornographic magazines, it has to be assumed that there were many who didn't view it in the same negative light.
Amongst those who were included, and who stayed the course, were singer Cliff Richard and Radio One DJ Jimmy Savile, alongside more obvious suspects like Malcolm Muggeridge and the Rt. Revd Ronald Ralph Williams, the Bishop of Leicester."
Quite what Harriet Harman's uncle had in common with Jimmy Savile and Cliff Richard is an absolute mystery, but the Tories had better not be too critical of her seedy links.
You see, the Tories beloved Margaret Thatcher was extremely close to Savile and surrounded herself with paedophiles.
One of Maggie's biggest fans was none other than David Cameron.
In this report from the Mail, a closely guarded family secret was revealed:
" Ar
ound the Palace of Westminster, they are viewed as natural enemies.
… sp my
revelation today that Tory leader David Cameron and Labour's new deputy leader Harriet Harman are cousins will come as something of a shock to them both.
For the ambitious Ms Harman a niece of the late Countess of Longford who likes to play down her posh background, the news, I suspect, will be somewhat worse.
It's embarrassing enough that the person replacing former merchant seaman John Prescott was educated at St Paul's, one of the finest fee-paying girls schools in the country.
To discover that the woman, who is also Leader of the Commons, is related to Old Etonian Mr Cameron, might bring on a touch of the vapours."
How very, very strange indeed.
The clock is ticking on Britain's dirty secrets…….
Back in 1978, an organisation called the Paedophile Information Exchange affiliated itself to the National Council for Civil Liberties — known today as Liberty. PIE — whose members were reportedly attracted to boys and girls — set out to make paedophilia respectable.
It campaigned to reduce the age of consent and resist controls on child pornography. Until it excluded PIE in 1983, the NCCL thus backed this disgusting agenda of child abuse.

Indeed, even before PIE was affiliated to it, the NCCL was campaigning to liberalise paedophilia and reduce the age of sexual consent to 14. In 1976, the NCCL argued 'childhood sexual experiences, willingly engaged in with an adult, result in no identifiable damage'. And in 1977 it said: 'NCCL has no policy on [PIE's] aims, other than the evidence that children are harmed if, after a mutual relationship with an adult, they are exposed to the attentions of the police, Press and court.' The assumption that paedophilia did not harm a child, and that the only harm was done instead by reporting it to the police, was, of course, grotesque. Yet during this time, when PIE members were being prosecuted on indecency and pornography charges, the General Secretary of the NCCL was Patricia Hewitt— later to become a Labour Cabinet minister.

A second future Labour minister, Harriet Harman, served as the NCCL's legal officer for four years from 1978. Harman has called the Savile revelations 'a stain' on the BBC. Yet while she was at the NCCL she seemed untroubled by its PIE affiliate. Moreover, she campaigned for a liberalisation of child porn laws. In the NCCL's response to a Bill that aimed to ban indecent images of under-16s, she stated absurdly that pornographic photographs or films of children should not be considered indecent unless it could be shown the subject had suffered, claiming that the new law could lead to 'damaging and absurd prosecutions' and 'increase censorship'. Embarrassed by this reminder, Harman now insists she never condoned pornography and had merely wanted to ensure the new law delivered child protection rather than censorship.

How disingenuous. For in such liberal circles, freedom unconstrained by any rules at all had become the shibboleth. Not just freedom of expression but — fatefully — freedom to have sex without any constraints. Any form of sexual activity was seen as a 'right' — regardless of with whom you did it. That's why the NCCL also campaigned to decriminalise incest. Objectors were damned as prigs, prudes and bigots. Their silence was enforced by the vicious, politically correct demonisation of anyone who tried to blow the whistle on licentious behaviour, which was blessed by liberals and thus deemed to be untouchable. The result was that in case after case over the years, the authorities turned a blind eye to the systematic sexual abuse of children in care homes.
[2012 Oct] Jimmy Savile: Labour faces embarrassment over former child sex claims at the time Savile was at the height of his fame, Miss Harman was calling for the relaxation of the law on child pornography. She was a leading light in the pressure group now known as Liberty, which advocated the lowering of the age of consent to 14. .The organisation, then run by the Health Secretary under Tony Blair, Patricia Hewitt, even counted among its affiliates a number of extreme pro-paedophilia groups whose leaders were later jailed.....She suggested that pornographic photographs or films of children should not be considered indecent unless it could be shown that the subject had suffered, and that prosecutors would have to prove harm rather than defendants having to justify themselves.
Why does Harriet Harman hate marriage? In an extraordinary interview published yesterday, she declared marriage was 'irrelevant' to public policy and described high rates of separation as a 'positive development', as it reflected 'greater choice' for couples - never mind the children. ....When I came to work for her as a parliamentary aide in the early Nineties, Harman was questioning whether fathers were necessary at all.
In her 26 years as MP, she appears to have learnt nothing from representing the poor South London constituency of Camberwell and Peckham. It not only has one of the highest rates of lone parenthood in the country, but is also one of the most deprived and crime ridden areas in Britain. Yet in Harriet Harman's mind, these two points are not connected.

As a naive young Ulsterman, hailing from a middle- class, two-parent home in Belfast, I was shocked at the complete absence of responsible fathers in the big housing estates that dominated the constituency.
Yet this wilful creation of fractured society in her own midst did not bother Harriet.
......I can now see what aggravates so many people about her: the politically correct condescension; smug self-certainty despite a record of incompetence; the whiff of born-to-rule arrogance; the attachment to the shibboleths of multi-culturalism and feminism.
Express your opinion on this story below: (Google+ comments box is further down the page)
BDTN would like you to know that we do not force you to believe any of our news and you shouldn't believe any news source fully always do your own research, Research on this news story from Google here:
Subscribe to BDTN Email Updates:
Tweets by @BDTN1