Senior public officials who fail to protect children would face up to five years in jail under new measures being considered by the government.
Under the proposals, being unveiled by PM David Cameron, the crime of "wilful neglect" would be extended to cover children's social care and education.
There would also be unlimited fines for individuals and organisations shown to have let children down.
Meanwhile a retired officer said police failed victims of an Oxford abuse gang.
The government's new measures are a response to child abuse scandals in Rotherham, Oxford and elsewhere.
A national helpline will also be set up to enable professionals to report bad practice.
Face consequences
The proposals are being unveiled at a summit in Downing Street - attended by victims, survivors groups, police chiefs, council leaders, child protection experts, and health and social care providers.
Mr Cameron said he hoped the plans would enable different agencies to uncover child abuse - or face the consequences.
He also said he would demand that local areas work more effectively to strengthen children protection frameworks.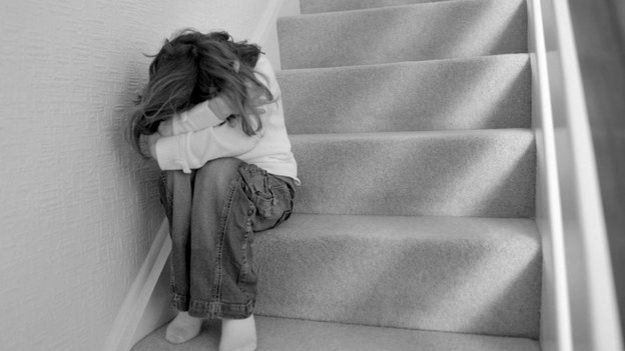 As part of the measures, child sexual exploitation is also to be prioritised as a "national threat" by police leaders - meaning police forces, chief constables and police and crime commissioners will have a duty to collaborate with each other across boundaries to protect children.
And the government is to consult on making it a criminal offence to wilfully neglect those at risk of, and victims of, child sexual abuse.
This would cover social workers, education practitioners and local councillors.
Research similar stories on Google from here:
Subscribe to BDTN Email Updates:
Site Disclaimer
"If I've left out any information out on this news story or made any mistakes please let us know what other Information you can provide and Please comment below"