A group of MPs alarmed by rising "anti-Semitism" want social media users who post racial hatred to be treated like sex offenders.
"To learn who rules over you, simply find out who you are not allowed to criticize."- Voltaire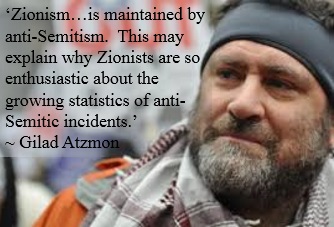 The Zionist New World Order is here!
MP's are calling for Internet ASBOS for people who post "Anti-Semitic" stuff on the web. The ASBO will include ban's from ALL social media.
The only problem is being anti Zionist is not Anti semitic! I'm sick to death of saying that sentence. The Zionist media are pushing this out there by playing the Anti Semitic card.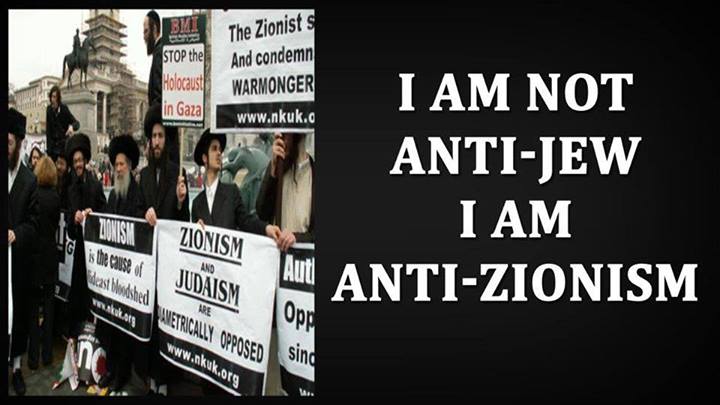 Why is it ok for Zionist media to insult Muslims but anyone dare criticise Zionism all hell breaks loose, yes the same media who were calling for freedom of speech only last month because of the Paris attacks and preaching "Je Suis Charlie".
Je Suis Charlie was preached because the attacks happened at the office of the Charlie Hebdo magazine.
To research similar stories, search from Google here,
Google Search
Subscribe to BDTN BREAKING down the NEWS by Email
Site Disclaimer
"If I've left out any information out on this news story or made any mistakes please let us know what other Information you can provide and Please comment below"