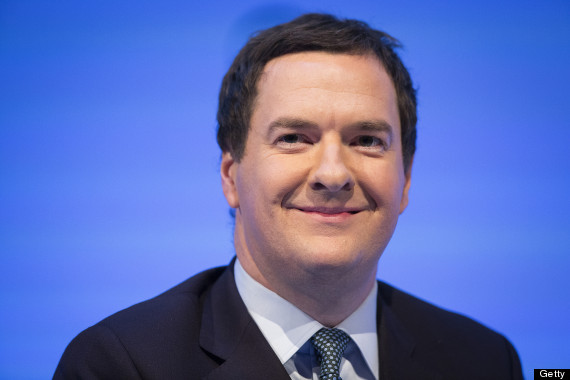 A London-based political commentator has criticized the British government's decision to allocate £50 million to a new Holocaust memorial and education center as the country undergoes painful austerity measures.
"I think this new measure announced by the British government is a pretty startling one given that so many austerity measures have been adopted so far…, Hafsa Kara-Mustapha told Press TV on Tuesday.
The comments by the London-based political commentator came a day after Chancellor George Osborne announced that the government will contribute £50 million towards a new Holocaust memorial and education center.
Osborne told British MPs that the establishment of the new memorial and education centre has been recommended by the cross-party Holocaust Commission.
British author and journalist, Alan Hart has also criticized the government's decision. He believes many Britons are against spending such a great deal of money on Holocaust memorial.
"I would imagine that quite a lot of British people would say why are they spending £50 million on this today?"
Meanwhile, British commentator Hafsa Kara-Mustapha believes that the taxpayer money should be spent to meet public needs rather than something in which "Britain has had no role."
"Actually to introduce such a big expense in which actually Britain played no role. Historically, it might be understandable for countries like Germany, or France or Italy… This is a sum of money that could be going towards opening a new school, increasing salary for nurses, to build at least one or two hospitals."
To research similar stories, search from Google here,
Google Search
Subscribe to BDTN BREAKING down the NEWS by Email
Site Disclaimer
"If I've left out any information out on this news story or made any mistakes please let us know what other Information you can provide and Please comment below"