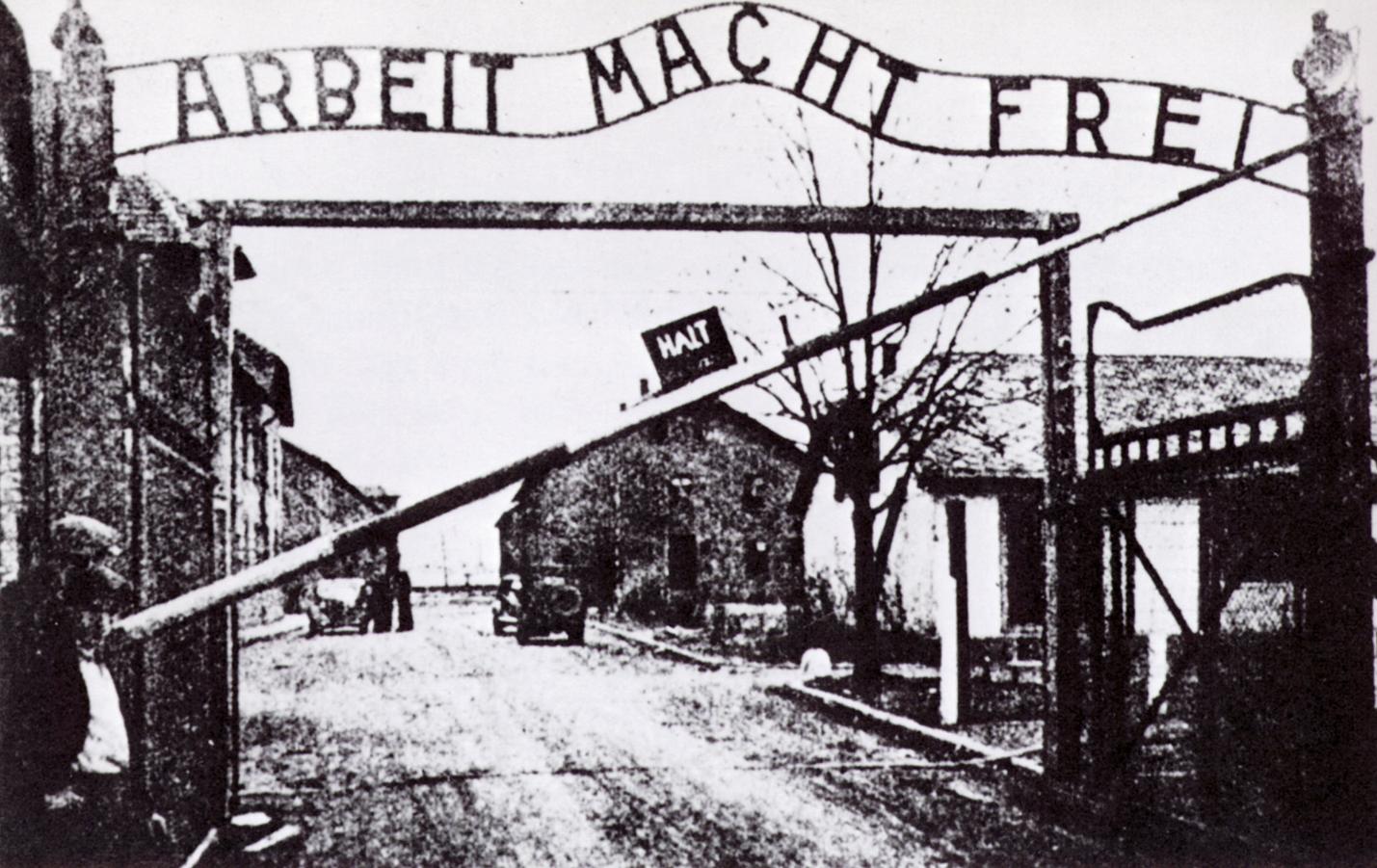 The Evil Nazi concentration camps were one of the worlds most VILE things to happen in history over 6 million people were murdered and more were tortured, used as slaves, raped and beaten to the bone.
Please notice the way I said 6 million people because the media seems to keep pushing it was only Jews that was murdered which is wrong, gays were murdered, disabled people, twins, blonde people and plenty more so lets not forget the Jews who were murdered but also lets not forget the other people who were also murdered.
The Zionist media seem to be pushing the jew thing more so they can use it as an agenda and to use the Auschwitz card, but please remember Zionists are not Jewish!
To research similar stories, search from Google here,
Google Search
Subscribe to BDTN BREAKING down the NEWS by Email
Site Disclaimer
"If I've left out any information out on this news story or made any mistakes please let us know what other Information you can provide and Please comment below"